BIO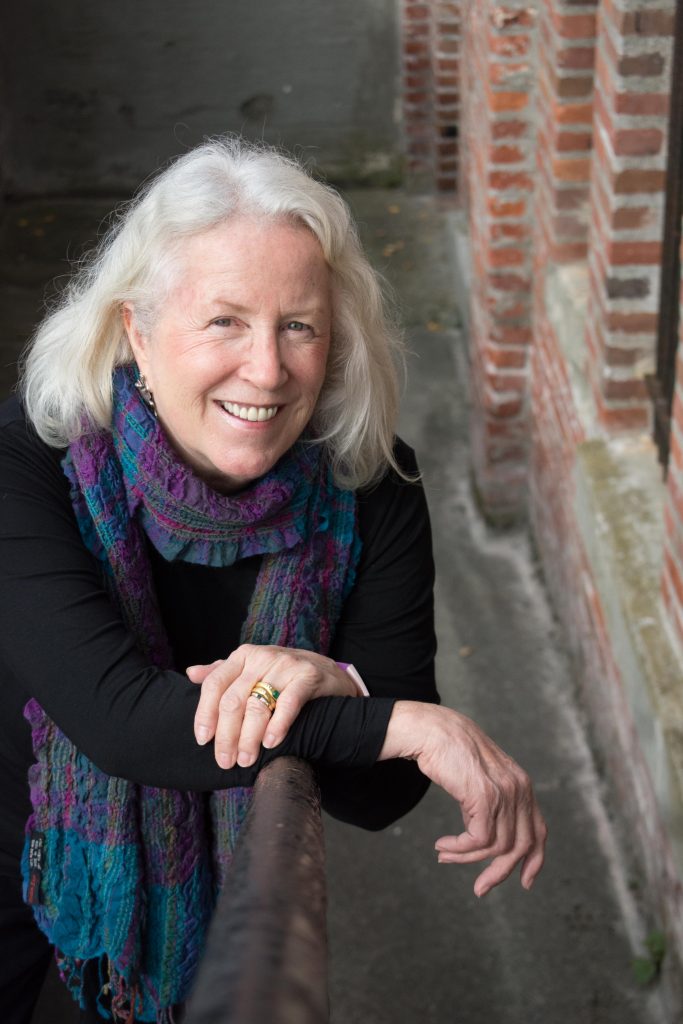 Pamela Moore Dionne has published award-winning poetry, short fiction, and nonfiction in a number of publications, including Shenandoah, Pontoon, Snow Monkey, Vox Populi, Avatar Review, Author Magazine, and others. She founded the online art & literature journal Literary Salt, and served as its managing director.
In 1998, Pam was awarded a Centrum residency and an Artist Trust Gap Grant for her poetry. In 2001 she received the Jack Straw Artist's Support Grant to record a CD of her Sabina Spielrein Ghazal series with composer Jim Knodle and pianist Lynette Westendorf.
Her visual art has been published in Switched on Gutenberg and Raven Chronicles and presented in one-woman shows in the Seattle area.
She was the original founder of Discovery Bay Games, which in its heyday distributed product in 40 countries and 10 different languages.
She graduated from Goddard College on July 15, 2018 with an MFA in Creative Writing.
Pam lives with her husband in the Victorian coastal town of Port Townsend, Washington.